We've written about the TPD restrictions in the past. While some might seem to make sense at face value there is a worry that they are restricting the vaping industry too tightly which in turn is not leaving people open to advertise vaping as they might have done, again in turn encouraging more and more people to switch over to vaping from smoking.
Public Health England, the driving force behind the 2007 Go Smoke Free legislation in England have made no bones about the fact that they are pro-vaping, seeing it as a very useful and successful cessation device for smoking and an alternative which they report, based on numerous studies, is at least 95% less harmful than smoking.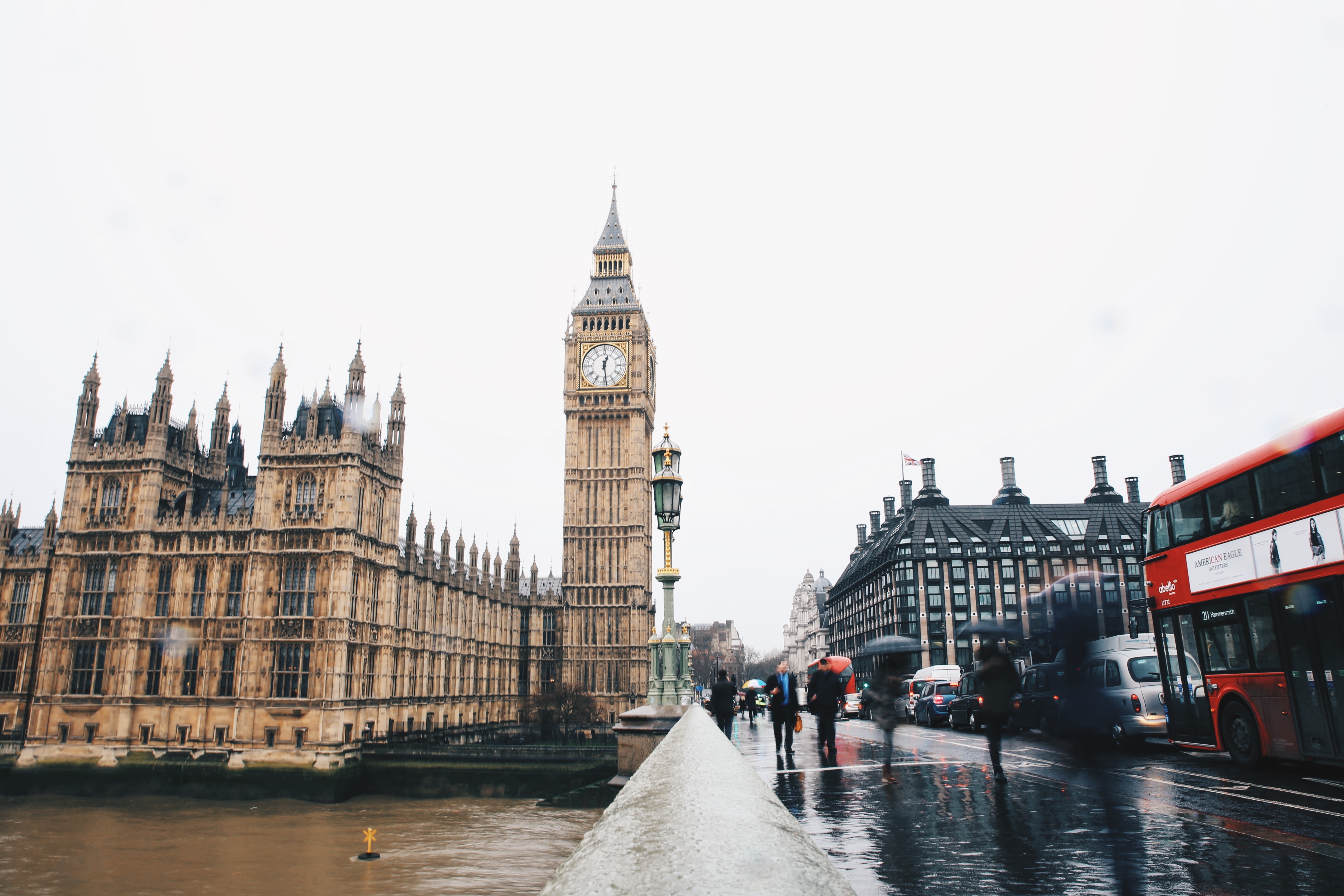 Not only are Public Health England very much a supporter of vaping, many NHS departments are too it seems. A Hampshire NHS trust have implemented a vaping voucher scheme, enabling those serious about giving up smoking yet who have struggled, to receive a one-time, no cash alternative, vaping voucher to cover the cost of a basic starter kit from a number of local vaping retailers. They recognise the benefit vaping can and has had on the number of people smoking.
A vast number of people see it, ASH (Action on Smoking and Health) included, and yet the current EU-wide regulations on vaping, which many have described as severe and accused legislation-makers of likening vaping with smoking, restrict vaping access and do nothing to encourage smokers to switch. Vaping switchover numbers have fallen, in large part due to the TPD regulations, therefore it stands to reason that more people are still smoking, a dangerous habit, when they likely, given previous switchover to vaping trends, would have given up smoking in favour on an e cigarette.
Whether you are pro-Brexit or a staunch Remainer, the fact remains that these specific pieces of legislation are effectively causing harm. The negative press surround vaping fuelled by TPD regulations are detrimental, as as the capping of nicotine levels at 20mg/ml. While the addictive nature of nicotine is understood, many studies show that there are a great number of factors that make smoking addictive. Indeed one study showed that children who smoked one cigarette were much more likely to continue to smoke long term, something which would not be caused by nicotine.
The cap is a problem because it now means that heavy smokers and those used to stronger cigarettes are unable to switch over to a similar nicotine level when vaping, satisfying their craving and their tastes. Unable to do this, they stick with smoking. The bug bear here is that yes, nicotine is addictive (though many would also argue that it isn't however harmful to health itself), yet the difference with vaping is that vapers may scale down their nicotine use over time, choosing lower and lower nicotine-containing e liquids until they are vaping zero nicotine e liquid if they prefer. With smoking it is all or nothing. This is a benefit that has helped many smokers give up smoking for good.
Other restrictions are effectively strangling the industry and the ones missing out the most are the smokers. Another benefit of vaping has always been that it is significantly cheaper than smoking, especially long term. While this is still the case, it isn't quite as cheap as it was, thanks to TPD restrictions limiting e juice bottle sizes, forcing customers to buy more smaller vials/bottles of ejuice for slightly more money than buying one larger bottle for less. The benefits of these TPD regulations for anyone remain to be seen.
With health organisations such as ASH (and many more) pleading and arguing with Parliament to have these restrictions removed or at least relaxed we'd like to think that change will, eventually, occur. In the meantime there are smokers out there put off vaping because the TPD paints it in a poor light, despite much evidence to the contrary and much public support. Here's hoping for a swift resolution on this issue.