There are many national days, dates, special events and more which spur people into action. One of these is World Health Day. World Health Day is an opportunity for the world to look at what is going right and what needs further attention. Here at Go Smoke Free we ask you to do two things this World Health Day, something for yourself and something for someone else.
According to WHO (the World Health Organisation) over half of the world's inhabitants lack access to essential health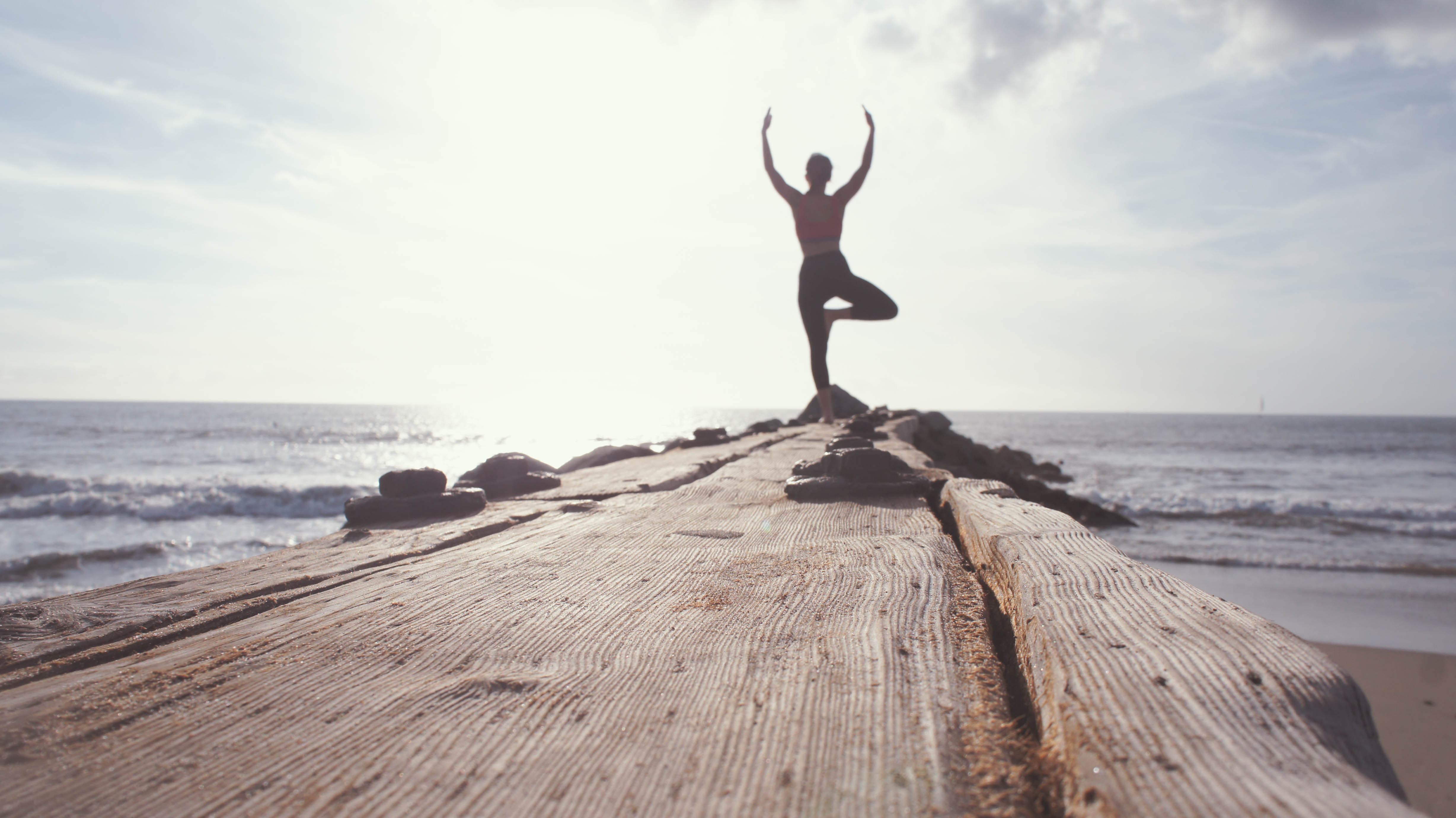 essentials. Half! That's a frightening number. There are many campaigns being spearheaded by World Health Day (WHD) and WHO, not least those looking to raise awareness and extend proper healthcare more people. This WHD use your social influence to share some of the campaigns, adding your voice to those who believe essential health care shouldn't have to be fought for, and for yourself, quit smoking or help someone else.
Why Quit Smoking
There are so many reasons to quit smoking that this blog post could easily become an essay or an ebook. To sum it up, smoking kills. WHO have classified a great number of the ingredients found within tobacco cigarettes to be both toxic and likely carcinogenic, meaning that they have the potential to cause cancer.
It is not only the health of the individual that smokes that is at risk. Public Health England ran with the Go Smoke Free ban back in 2007 based on overwhelming evidence that not only is smoking harmful to the smoker, but that passive smoking may be just as dangerous.
Added to these very good reasons to quit smoking is the fact that smoking and smoking related illness/disease costs the NHS billions of pounds, which given that the NHS is in crisis is not small thing. The last thing that the UK wants is to be adding to the numbers of people who no longer have access to essential healthcare. We're very lucky in many respects, here in the UK, that healthcare is free at the point of access.
If the idea of putting weight on after giving up smoking worried you, read this.
Making the Choice and Getting it Done
It's easy to decide to quit smoking yet often harder to follow through with, which is one of the many reasons that smokers are turning to vaping as a valid alternative.To rewind though, you first have to make the decision to quit.
If you've reached this part of the blog post and are still reading the chances are you have already decided to give up smoking. Now pick a day. Monday, the first of the month, World Health Day; pick a day and then stick to it. In order to successfully quit consider your options.
Cold Turkey: Some say that ripping the plaster off is the way to go. It works for some but is too painful for others.
Visit Your Local NHS Stop Smoking Service: Your local clinic will help you explore different ways to give up smoking, from group counselling sessions to nicotine replacement therapy. While vaping is not available officially on the NHS some are already advocating for the use of e cigarettes in order to help people successfully move away from smoking.
Vaping: Public Health England have been keen to advocate for the use of e cigarettes in order to help individuals quit smoking for good, reporting that they are at least 95% less harmful than tobacco cigarettes. Vaping is the cleaner, often cheaper option which allows smokers to mimic their previous habit, moving away from smoking and across to a hobby that is fun, enjoyable yet not deadly!
Using e cigarettes as a means to quit has been successful for many people as e liquids contain nicotine which smokers crave when they try and give up. With vaping however you may gradually wean yourself off nicotine if this is an issue for you by gradually reducing the amount of nicotine in your e cig until you are down to zero nicotine e liquids.
Similarly, vaping helps smokers who miss the social aspect of smoking, the hand to mouth habit, the relaxation and more.
Helping Others Quit Smoking
There are few things that are going to make someone less likely to quit than being hounded by a non-smoker to do the same. Don't try and push people into quitting smoking/switching to vaping yet be encouraging, share blog posts such as these and help dispel the myths around vaping. If giving up smoking yourself is the one thing for you, then helping others could also help you as it removes the likelihood of passive smoking and the strain on the NHS.
This World Health Day look out for campaigns you may support that will make a difference, and look closer to home to see what may be done to improve health, particularly by quitting smoking yourself or encouraging the environment around you to be free of passive smoke.