Here at Go Smoke Free we offer a vast number of e liquid, devices, accessories and more, all geared towards making your vaping experience as enjoyable as it can be. Today though we are looking at one product range in particular, our sweet e liquid selections.
If you are someone who has a sweet tooth the chances are you find yourself snacking on so-called "naughty" treats and more often than not this indulgence is great at making you feel guilty. Are we right? When you choose a e sweet e liquid you are choosing high enjoyment levels and no guilt. It's a win/win as far as we are concerned. No extra inches, no more pounds on the scale, just sweet treat enjoyment once you load up your chosen ejuice into your favourite e cigarette.
Lots of Sweet E Liquid Choice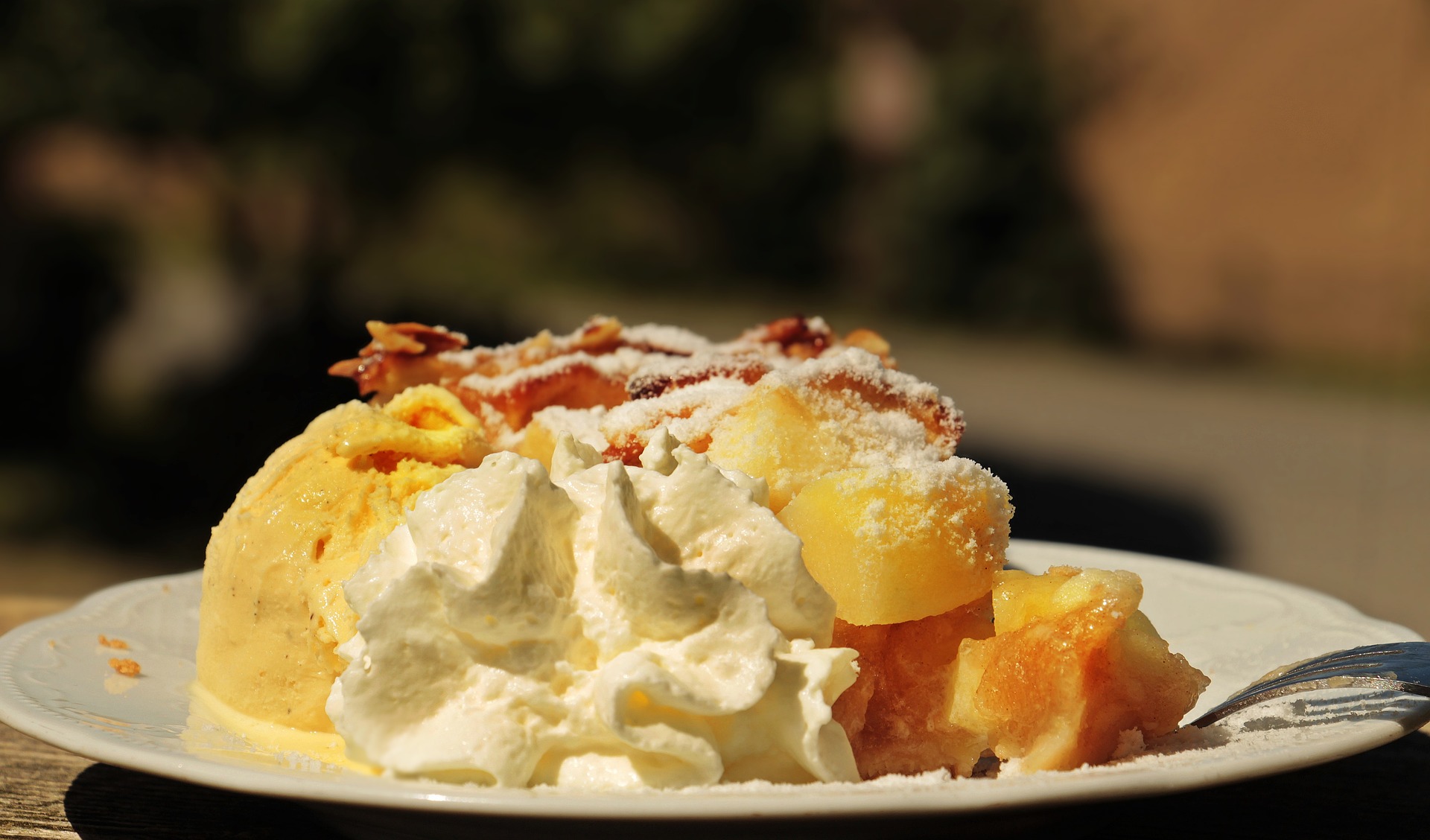 You know that here at Go Smoke Free we are all about offering you the very best e liquids using the highest pharmaceutical grade e liquid ingredients. All of our e liquids meet TPD regulations and have been created by some seriously skilled mixologists. We don't put anything on the shelves that we haven't carefully vetted ourselves and we have to tell you, there are some seriously awesome e liquids here!
Sweet E Liquids
In our sweet e liquid section we have plenty of e liquids for you to choose from. Our OMG caramel e liquid is very popular, as is our Parma Violets E Liquid. If you're someone who craves something sweet and naughty you are in the right place. With brands such as OMVG E liquid, Vampire Vape and a whole range of others to choose from you know that there are some very special flavours waiting for you.
Drink E Liquids
Not all sweet e liquid flavours are based on cakes, sweets and desserts. Our drink e liquid section is incredibly popular and it is easy to see why. With sweet treats such as cherry cola e liquid, Hangsen Energy Drink and many more to choose from our drink flavoured e liquids which are available in high VG and with other PG/VG mixes simply fly off the shelves. Use our flavour finder to search for milkshake e liquids if you are looking for something a little more creamy yet still deliciously sweet.
Other Sweet Toned E Liquids
If you're looking for something a little different, something fruit flavoured perhaps or even a tobacco e liquid such as our RY4 e juice which has sweet and creamy undertones there are other e liquids that you can choose from. Have a look at our full list of e liquid flavours to find something that may not be considered a classically sweet flavour yet still ticks the box for you.
Getting The Most Out Of Your Flavoured E Liquid
Not only do we have a wide range of e liquids available, our eliquids are easily customisable in a number ways.This enables you to make your vapour perfect for your individual tastes.
Choose a base that suits you, perhaps a high VG e liquid that is perfect for big vape cloud goodness or something with more PG in it for a firmer throat hit (often preferred by ex-smokers who have recently switched over) and you are good to go.
If you want to customise your vape further choose from a range of nicotine strengths or even opt for zero nicotine e liquids. If you like even more control over the nicotine in your vape, it might be worth looking at our short fill range. With a short fill e liquid you get a nicotine free bottle of your chosen flavour e liquid which you then may add a free included nicotine shot to or choose to add your own nicotine to in order to get your ideal nicotine level.
In Summary
When it comes to sweet e liquid enjoyment we most certainly have your back. With lots of great flavours to choose from, excellent prices, next day delivery and more, we're dedicated to making sure that our sweet-toothed vapers are well taken care of! Don't forget to check out our special offers section which is often updated as you never know what sweet treats you might find in there!