It's that wonderful time of year when the soft, warm jumpers come out, the slow cooker goes on and the fires are lit. We have Halloween and Bonfire Night to look forward to and traditionally autumn is all about all things warm, comforting and fun. With that in mind here are some of our favourite e liquids which are just perfect for autumn.
Dessert Flavoured E Liquids
If you are a fan of all things sweet our sweet flavours are incredibly popular and it's clear to see why. For cosy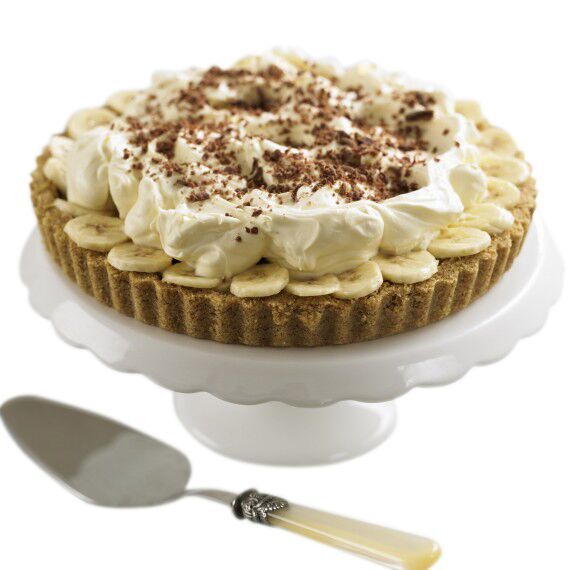 evenings, for example, our OMG caramel e liquid is very moreish and the roll over the tongue luxurious sweet flavour is a must. With everything from mint and chocolate e liquid to Vampire Vape Banoffee pie, there is something for all sweet-toothed vapers who enjoy something of a treat now that the nights are drawing in.
Something to Warm the Cockles

For us, here at Go Smoke Free, autumn is all about flavour and warmth, or heat. If you're looking for something spicy and delicious our OMG Heisenberg e liquid offers a very warming, taste-bud tingling aniseed loaded flavour which turns up the heat without being too spicy/hot. If something a little more mellow is your bag then our Chai latte eliquid is incredibly popular as it combines cinnamon, honey, clove spice, black tea and creamy milk.
Tobacco Flavoured E Liquids
Just because you've given up smoking does not mean that you need to walk away from the flavour benefits of tobacco. We have a number of fabulously tasty tobacco-flavour e juices in stock and for those who are looking for something just a little tastier, there's our RY4 tobacco which offers an earthy tobacco taste alongside a subtle sweet vanilla undertone. It's no wonder that this is such a popular tobacco flavour.

Fruity Flavours
Many associate autumn with fruity tones and if you are looking for something we have fruit-flavoured e liquids aplenty for you to enjoy. Whether you are a berry fan or someone looking for a flavour with a bit of an extra kick, our fruit e liquid section is the place to find it.
Our High VG Collection
Clearly we have a number of excellent flavours that are just perfect for autumn vaping. In addition to this we have e juices which are perfect for ticking the cuddle-factor box. When it comes to vaping you can amplify the vapour your e cigarette produces by using an e liquid with a high VG content in the base. A vegetable glycerin base is known for producing a smoother vapour and is responsible for the big vape clouds that many people just love to enjoy. If a vapour cloud infused with your favourite autumn flavour is for you, we highly recommend checking out our high VG section.
Budget Vaping
Something that you do need to consider is your budget. Over the autumn months when you are leading up to Christmas and are spending more on heating bills, it can be advantageous to look out for special offers. Our multi deal packs offer excellent value and allow you enjoy fabulous vaping over the autumn and throughout the rest of the year.
In Summary
Autumn can be a truly magical time of year with golden leaves, conkers, smoke in the air and a whole range of other fabulous aromas and seasonal experiences which make you smile. Vaping is a hobby that may be enjoyed all year round and also be tailored towards different seasons and of course different tastes. We're pretty sure we have something for everyone.