St Patrick's Day is fast approaching (Saturday 17th March) and you know what that means? Guinness, cheeky leprechauns, big hats and much flag waving, singing and dancing? No, it means we have a great opportunity to tell about anything green we stock of course.
By green we don't mean a new eco range or Hulk-coloured vaping juice, however we do have a few eliquids actually that fit the ticket.
First up we have our exciting range of menthol flavours.
Menthol
These menthol e liquids are the perfect solution to those of you looking for a vape that refreshes, invigorates and satisfies. We're talking about cool, fresh and sweet menthol for those who fancy it, ranging all the way up to OMG Triple Menthol e liquid for those who like a blast of high energy mint coming out of their e cig.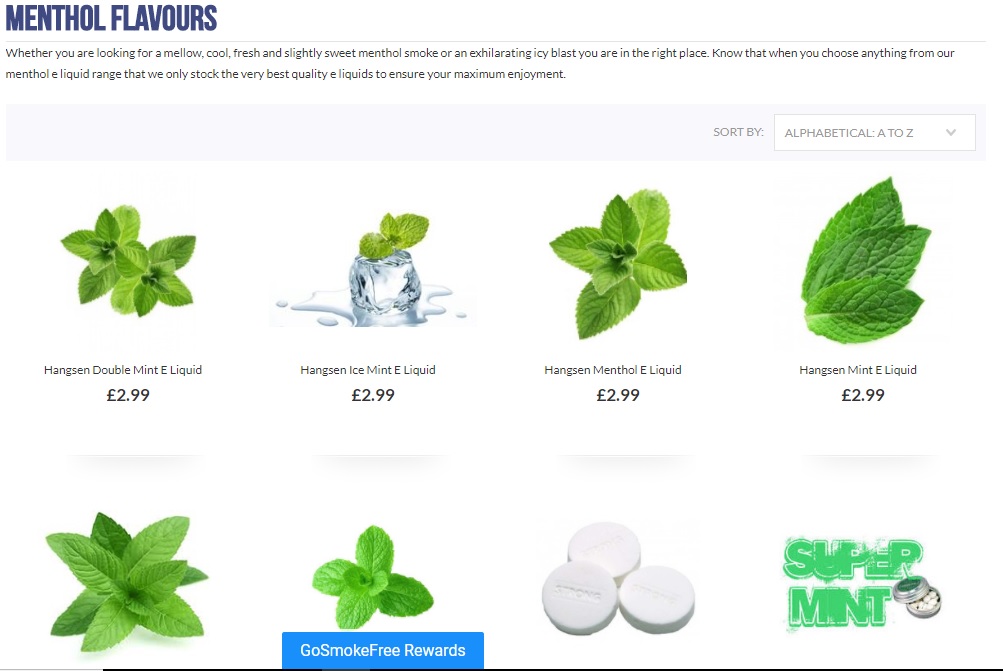 Apple Awesomeness
Here at Go Smoke Free we often feel that the apple, the humble garden fruit, is often overlooked. Not the most exciting staple of the fruit bowl to say the least. When e juice mixologists get their hands on them though, the sky's the limit! Take this Apple Tango Papa Delta e liquid for example. Not only is this a fiercely fruity, clear, sharp and yet sweet at the same time e liquid, it's a high VG, short fill e liquid too. This cool, fresh apple ejuice offers big vape clouds, pleasing sub ohm vapers especially, and also gives you the opportunity to customise your nicotine strength yourself.
Go Smoke Free
What? The logo is green! Anyway, we are taking this opportunity to remind you that we have our own range of vaping accessories, from clearomizers to a number of different chargers. They work brilliantly and have been created with convenience and your budget in mind. They are well worth a look at.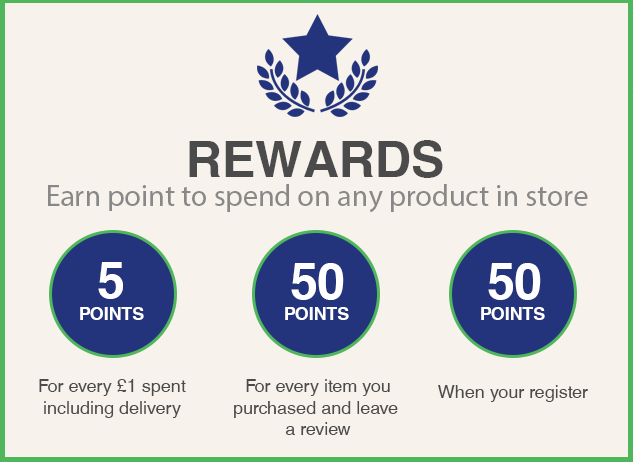 Saving Some Green
We're really pushing the green/Irish references now but you have to admit, it's a fun way to show off what we're offering! One thing we are very pleased to offer is of course the fact that we are incredibly affordable. Have a look at our special offers for instance. This part of the website is regularly updated which offers you the opportunity to find new e cigarette kit and more to try out without breaking the bank.
In addition to this, we have a lot of e liquid bundle deals and more, as well as a generous reward scheme which earns you points to redeem against future purchases.
In all seriousness, if you're celebrating St Patrick's Day have a fabulous time and remember, when you're done, we'll still be here.