Cigarette smoking is not at all the carefree, fun and harmful habit it once was. It's hard to imagine that in years gone past workers in cigarette companies were given cigarettes as part of their wages. These days smoking is seen for what it is, now that science and testing technology has caught up. It is recognised as being the dangerous and harmful habit it is.
Thankfully the anti-smoking sentiment is felt all around the world with many countries establishing tighter laws around smoking and advocating for the use of e cigarettes and vaping as an alternative that is healthier and cleaner. South Africa are also now announcing plans to introduce stricter restriction around smoking.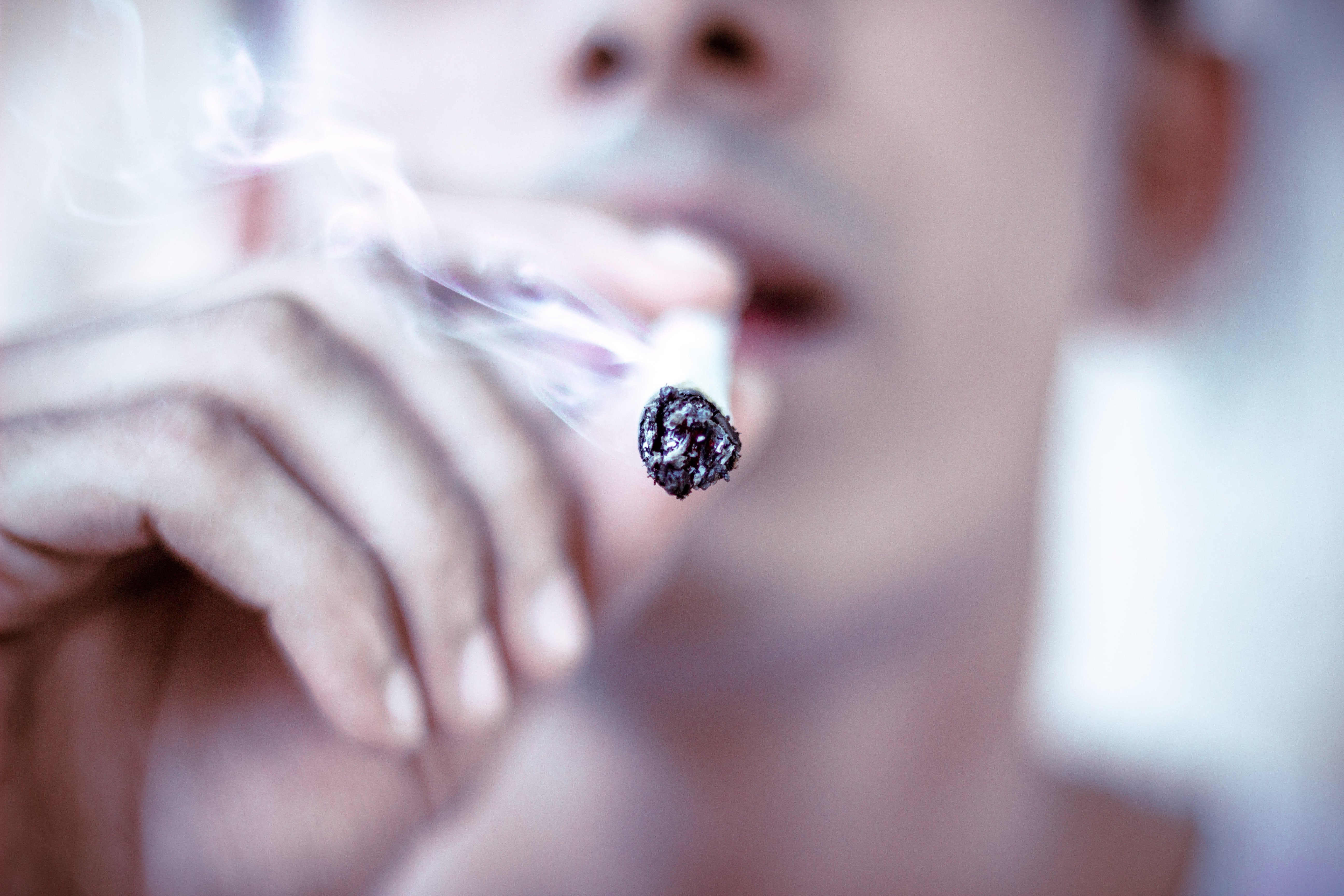 The proposals around restricting cigarette smoking were first introduced in 2015 however bills weren't passed and change remained a distant dream for many. Now however, we hear from Aaron Motsoaledi, the South African Health Minister that a new act will be submitted to the SA cabinet to be debated and voted upon as early as the first quarter next year.
The new legislation, the Tobacco Products Control Amendment Act includes the following five main smoking-related points.
1.Smokers that are smoking outdoors must ensure that they are at least ten metres away from public entrances.
2.A ban on smoking outdoors in public places.
3.No smoking indoors in public places, including restaurants, public houses and so on.
4.Changes to cigarette packets which will only feature the brand, and health warning notices.
5.Retailers will not be allowed to display cigarettes openly in store.
Many expect there to be a lot of noise coming from cigarette manufacturers and retailers. Indeed, back in 2015 the British American Tobacco South Africa company stated that if these plans were to go ahead they would close their SA plant. Despite much opposition the plans look set to remain as they are and be released on schedule.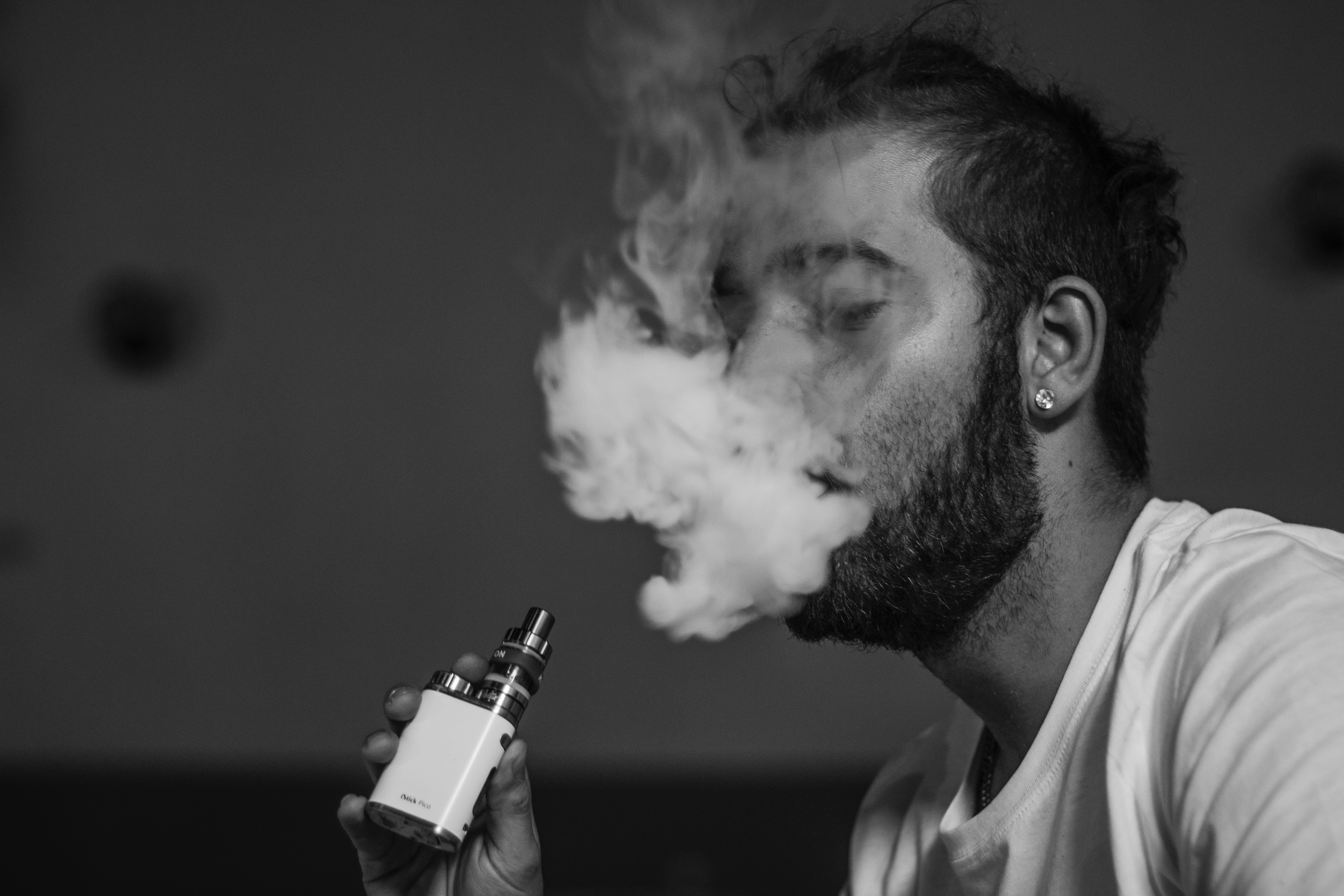 These restrictions may sound harsh to some however very similar restrictions in the form of the Go Smoke Free legislation and the updated TPD regulations regarding smoking have gone a long way to encourage smokers in the UK to give up altogether or switch to vaping, the cleaner and healthier alternative. Many now who described themselves as being shocked or appalled by the GSF legislation when it first came out in England would be much more likely to be supportive these days, now the idea isn't so new and different, and now that they have likely given the habit up in favour of vaping.
We applaud the health ministry for reintroducing the smoking Tobacco Products Control Amendment Act and hope it goes through at least in its current form, for the health of smokers across South Africa.